For 100 years, EFEN has been committed to safeguarding energy distribution systems.
Whether you operate in the field of industry, infrastructure or in the power supply sector, EFEN is your trustworthy partner for customized integrated solutions.
Your benefits: Excellent plant reliability and superior performance
In close cooperation with you, we design systems that match your requirements and enhance energy efficiency and reliability in grid operation.
Safety interfaces from the specialist
EFEN offers circuit protection systems adapted to the respective field of application.
Your benefits: Reliable grid operation as well as safe shut-down in the event of overloads or short circuits to protect people and investments and maximize plant availability.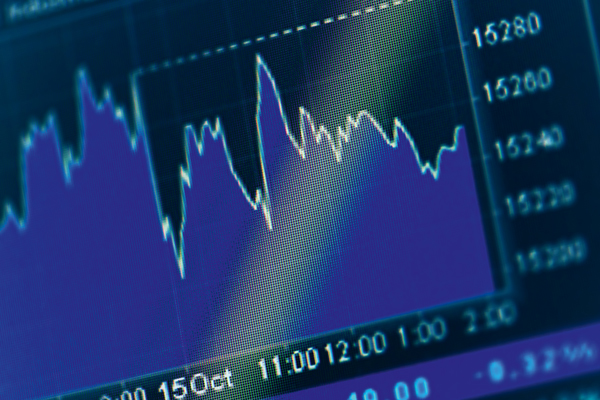 Efficient energy distribution
Feeding in energy from renewable sources causes increased loads in the distribution network. EFEN's complete product range serves as the backbone for systematic collection and monitoring of all energy efficiency data. Our end-to-end solutions cover the entire process, from power generation, storage and power distribution.
Reliable protection despite increasing disturbances
The number of decentralized providers of energy  generated by wind farms, solar or biogas plants is steadily increasing, thereby impairing grid quality. In addition to the bidirectional flow of energy, harmonics have turned out to be a factor of significant effect. Thanks to the extensive engineering know-how, EFEN considers these implications for all solutions offered.