Auf unserer Webseite sind externe Links mit dem Symbol

gekennzeichnet.
Efficient Distribution
When it comes to reliable power supply, replacing nuclear power with renewable energy is one of the greatest challenges. To this end, EFEN offers consistent solutions for safety interfaces from power generation to power storage and the selective regulation of consumers.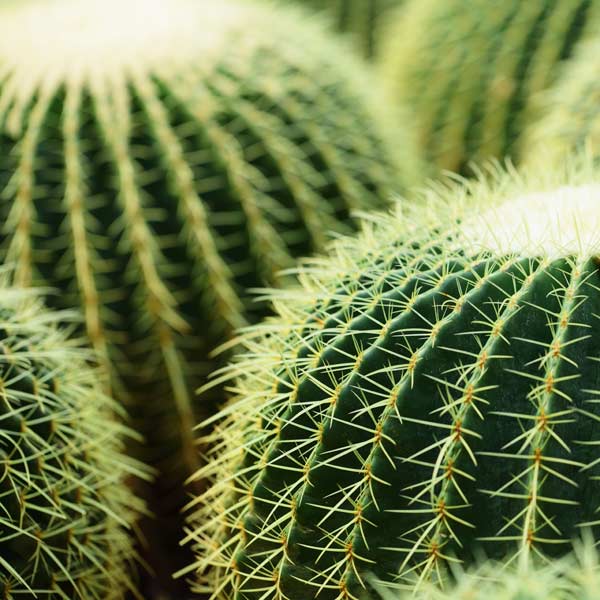 Reliable Protection
Reliable protection for people and investments is a key requirement of every energy distribution system. Comprehensive solutions from EFEN ensure maximum safety in all areas of power supply, infrastructure, and industry.
Smart Control
Higher energy efficiency reduces peak loads and lowers energy costs. Early-warning systems keep unplanned plant downtimes to a minimum. Smart solutions by EFEN ensure reliable communication and maximum availability of power distribution systems.